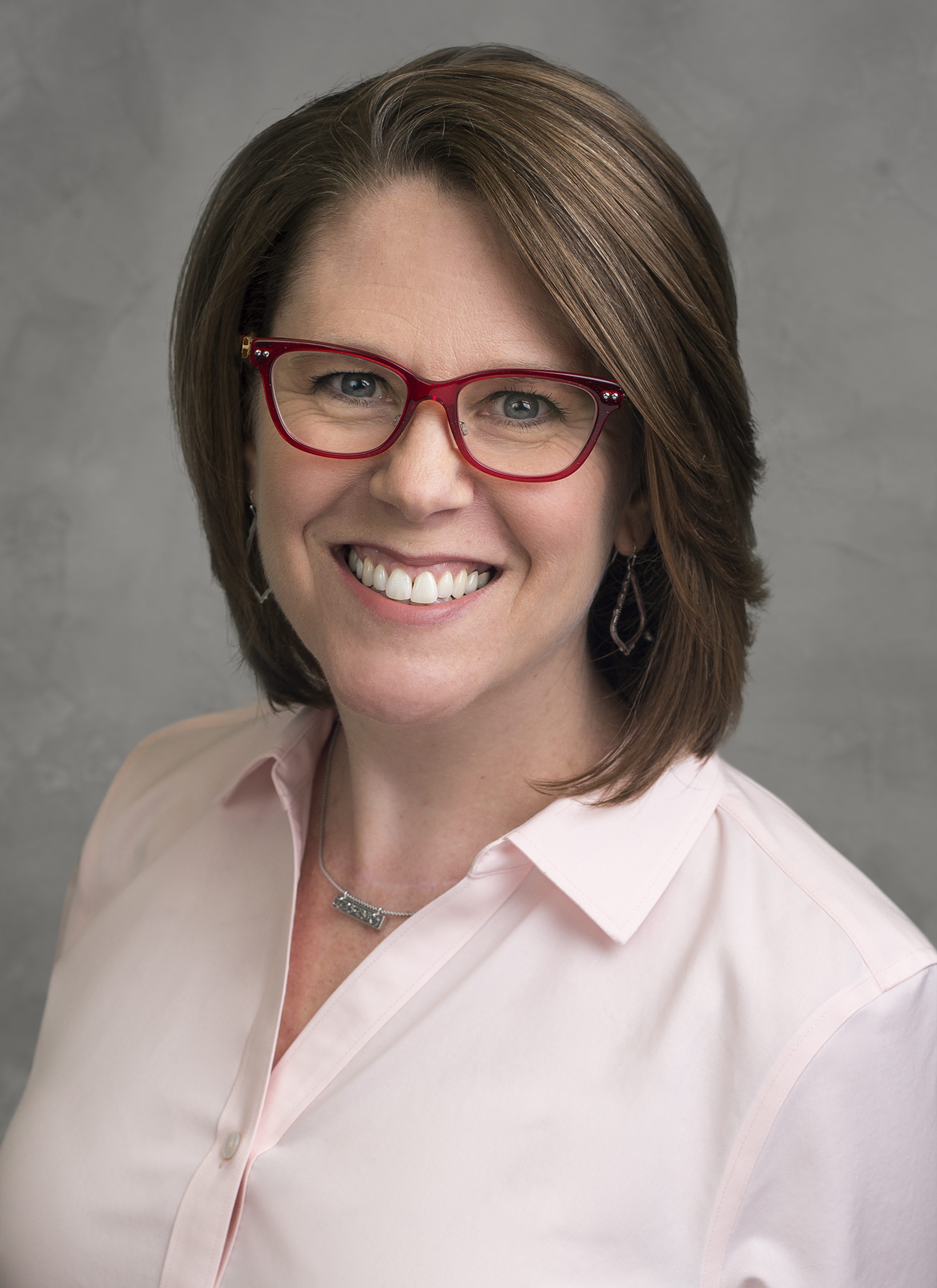 With nearly two decades of real estate experience and an unwavering passion to drive the success of her clientele, Kara Folkins is one of Tulsa Metro's most trusted real estate professionals. An Oklahoma native who learned the nuances of residential real estate in Tulsa, she brings to her endeavors a high level of dedication, energy, and experience. Having settled in Tulsa in 1995, she also brings a sincere passion for the area, its beloved communities and neighborhoods, and everything that defines the Tulsa lifestyle.
Through her signature brand of personalized client service, Kara has earned a well-deserved reputation for her seemingly effortless ability to facilitate transactions that are smooth, rewarding and free of stress. What's more, she's nurtured lifelong relationships with the buyers and sellers she's represented—the ultimate testament to her integrity as an agent.
Kara enjoys working with a group of like-minded individuals who believe that outstanding client service is the single most important element in the business of real estate. Given the synergistic nature of Keller Williams Realty Advantage's infrastructure, each of its agents and brokers are constantly in pursuit of one common objective—to deliver a client experience that's unparalleled in every way. With resources like the latest technological advances and the leadership of the industry's most respected experts, Keller Williams Realty Advantage places Kara in a strategic position to help both buyers and sellers succeed.